SORECO is on Welcome to the Jungle
SORECO is now present on Welcome to the Jungle, the online media about work and employment.
You will be able to discover different video portraits of our employees, our job offers and more information about the firm.
Discover the SORECO page on Welcome to the Jungle !
Click on this link to go to the SORECO x WTJ page.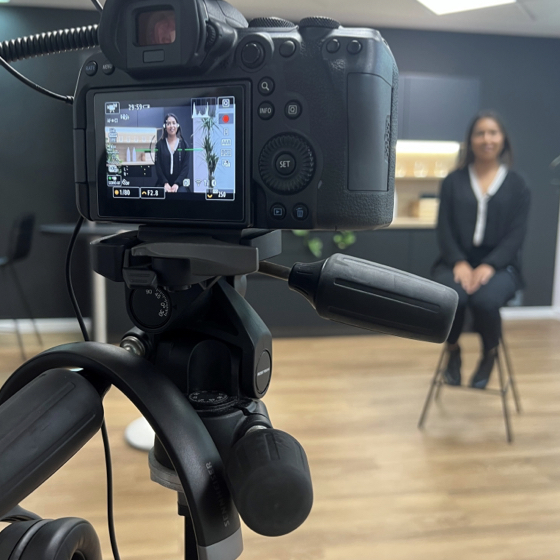 Multidisciplinary firm of chartered accountants accountants and lawyers
SORECO is a firm of French accountants and lawyers based in Madrid, Milan, Lisbon and Barcelona. Founded in 2002 on the initiative of Stéphane DERUY, the firm has always has always been specialised in advising French and foreign companies investing in Spain, Italy and Portugal.
SORECO is specialised in the creation of companies in Spain, Italy and Portugal as well as in the accounting, tax, social and legal follow-up of subsidiaries of French companies. The services offered by SORECO are accounting, tax, legal, HR, audit and consulting and outsourcing.